Puaawai Bennett – Rotorua U17 Rep Squad competes at the 2018 Netball NZ Nationals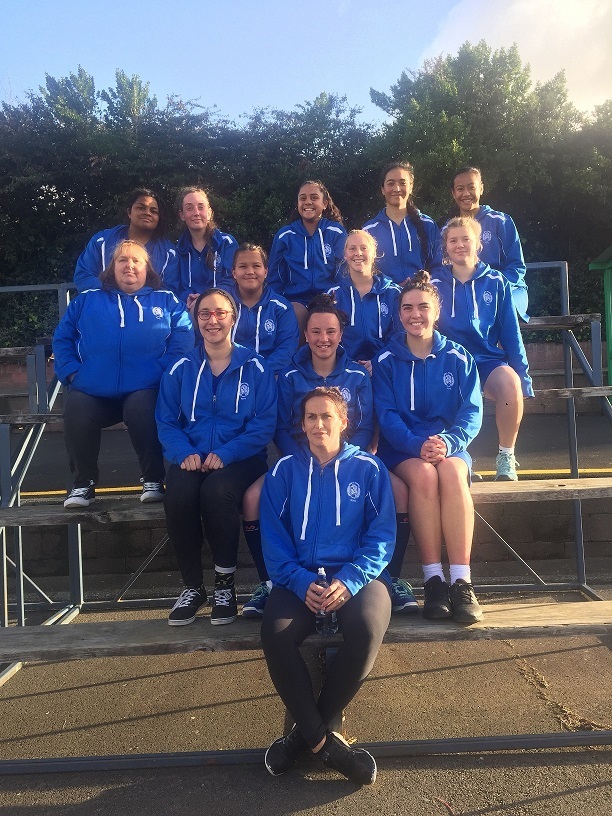 2018 Rotorua U17 Rep Squad
Ngati Tuwharetoa (BOP) Sporting Grant recipient Puaawai Bennett recently played for the 2018 Rotorua Netball U17's Rep Squad at the 2018 Netball NZ U17 National Championship in Palmerston North. Puaawai plays in the Goal Shoot position for the Team.
Whilst the Team didn't do as well as she had hoped, Puaawai says she got a lot out of the week "… I learnt a lot more skills and the weekend helped strengthen me as a netball player." She also gained a lot of new friendships.
Receiving the 2017/18 Sporting Grant has meant a lot to Puaawai. Her grant went towards her fees and helped to pay for the trip to Palmerston North. She says the grant also helped to take away the stress of money from her parents. We congratulate Puaawai for making the 2018 Rotorua Rep Squad and for competing at the NZ National Championships and wish her all the best in the future.
Above - picture of the Team including Team Coach and Team Manager (Puaawai – 1st in top row on right). Below - Puaawai shooting for goal and Puaawai with friends.