Hekemaru Kingi – Paddles for Australia at World Sprint Champs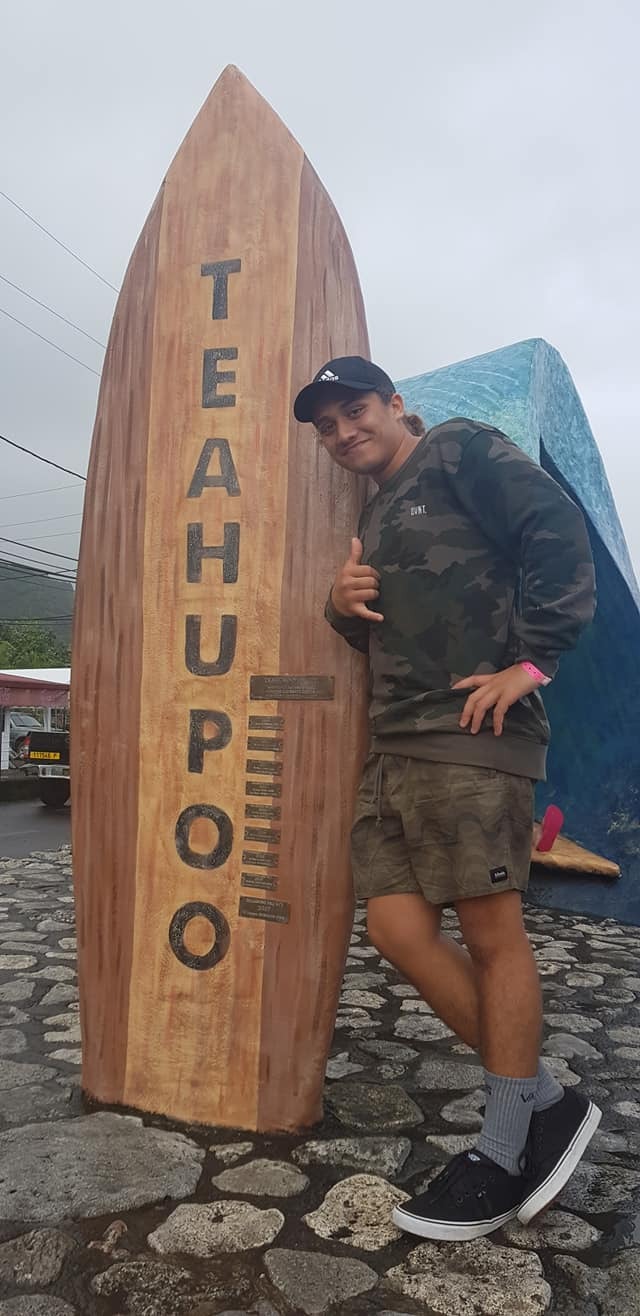 Above: Sonnyboy Kingi
Last week NTST beneficiary and keen outrigger paddler Hekemaru Kingi (Sonnyboy) and his Bayside U16 V12 Team represented Australia in the 18th IVF World Sprint Championship in Tahiti, placing 5th over the line in their final.
Sonnyboy paddles for Mooloolaba Outigger Canoe Club (Sunshine Coast) but represented the Bayside Outrigger Canoe Club (Brisbane) at the World Sprint Titles in the Under 16's Boys Division. Earlier this year, Bayside qualified fastest at the Australian National Sprint Titles winning gold in the U16's Boys V6 500m and 1000m, and gold in the Open Men V6 10km. The team also won gold in the Short Course Mens category at the Australian Marathon Titles.
Sonnyboy has been training hard since the start of the year ramping up the intensity in the last 8 weeks to 6 days a week training with some team mates and the Mooloolaba Open Mens Team. Lead up to Worlds has been tough with squad members living long distances from each other, as a consequence training as a full crew has had its challenges. The U16 squad consists of 13 boys who are coached and managed by Warren and Tracey Parrish. Prior to that the team was coached and managed by Kawerau residents Ashley and Hinerua Coates. Sonnyboy's team includes regular training buddies Tre Eketone, Awa Tuna and Callum Morris who have all pushed each other through the training process. For Sonnyboy the best part is being able to paddle with his team mate and cousin Awa.
Deanna Kingi, Sonnyboy's older sister, has also competed successfully at the National and International levels. Her team won several Bronze medals at National level championships and Bronze and Silver medals at the Brazil 2014 World Sprint Titles. Not to be outdone by his older brother and sister, 8 year-old brother Jai Kingi also loves to paddle and has already got V6 national medals under his belt. Jai paddles for the same Club as Sonnyboy and is currently in the minnow category.
To say that paddling is a family affair would be an understatement, proud parents Hekemaru Kingi and Melanie Adlam (both from Kawerau) are also heavily involved in the sport, providing much needed support for their kids as well as others.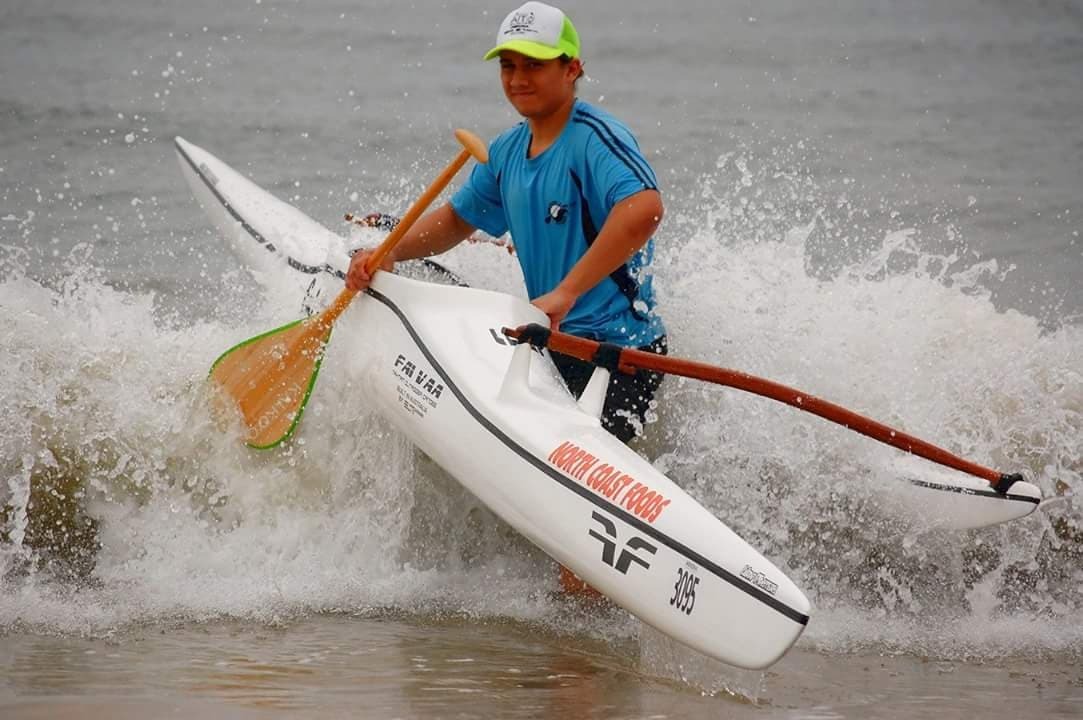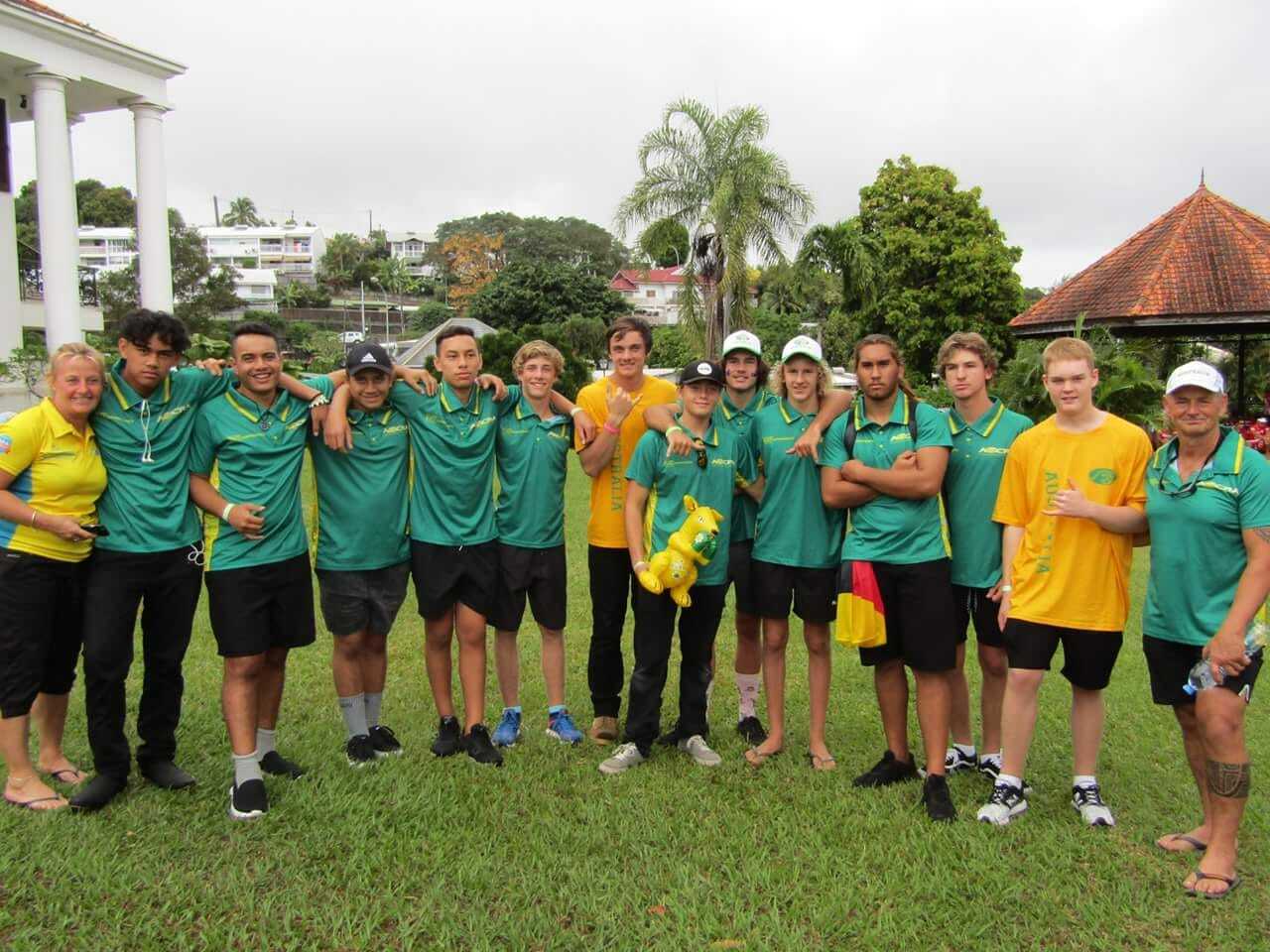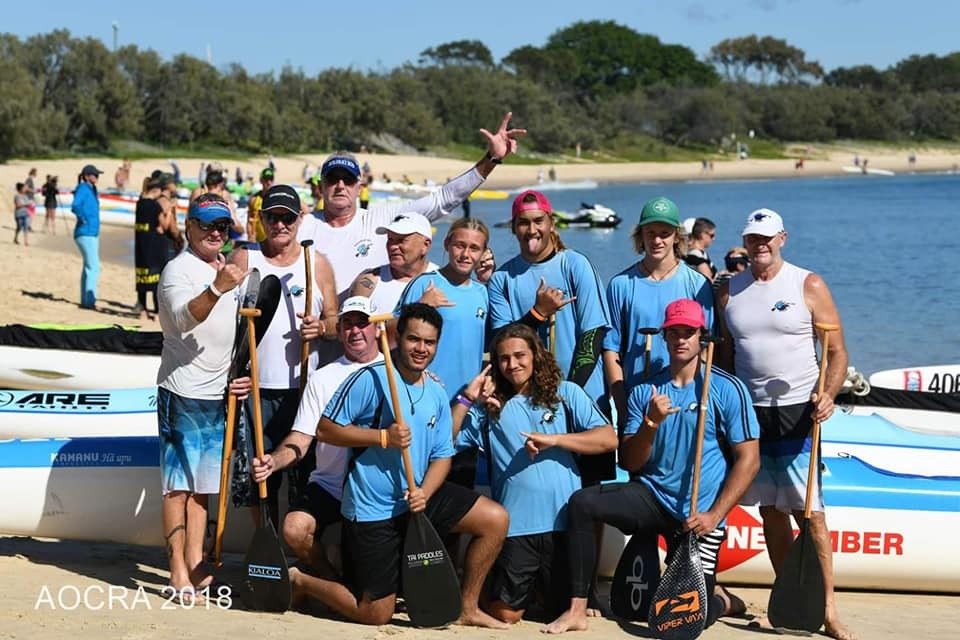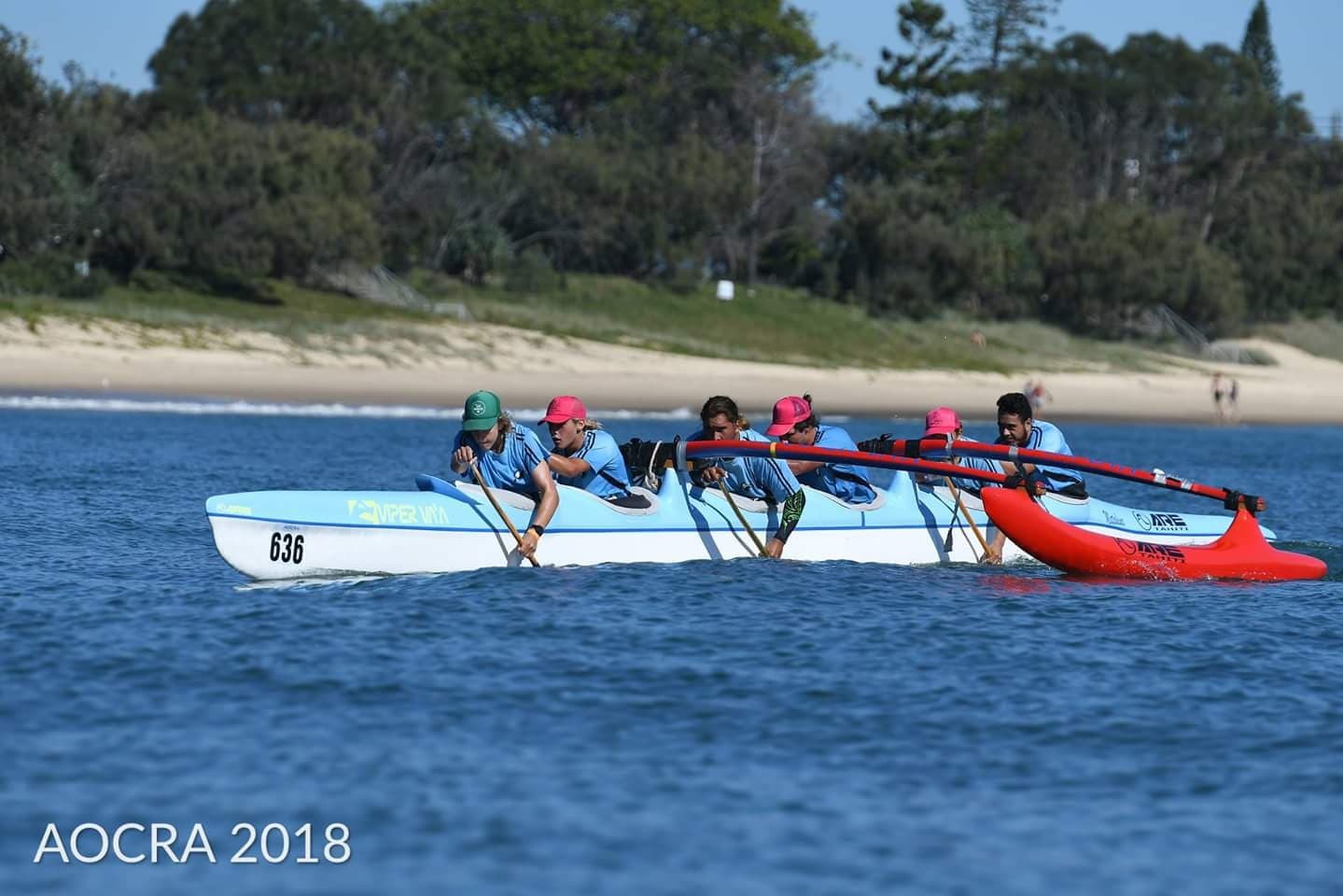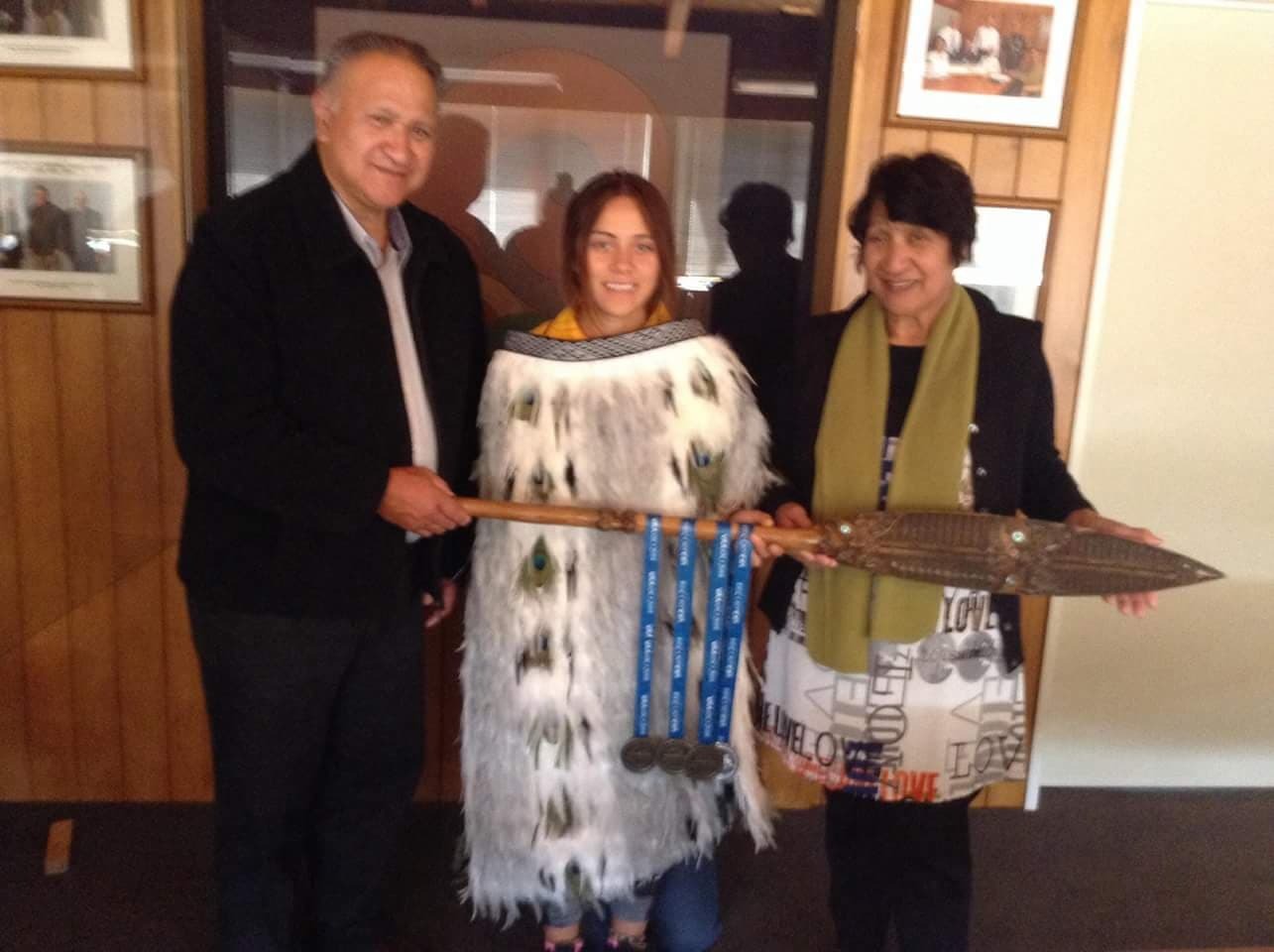 Above: Deanna Kingi with NTST Trustees Amorangi Kahu (Co- Chairperson )and Ani Wickliffe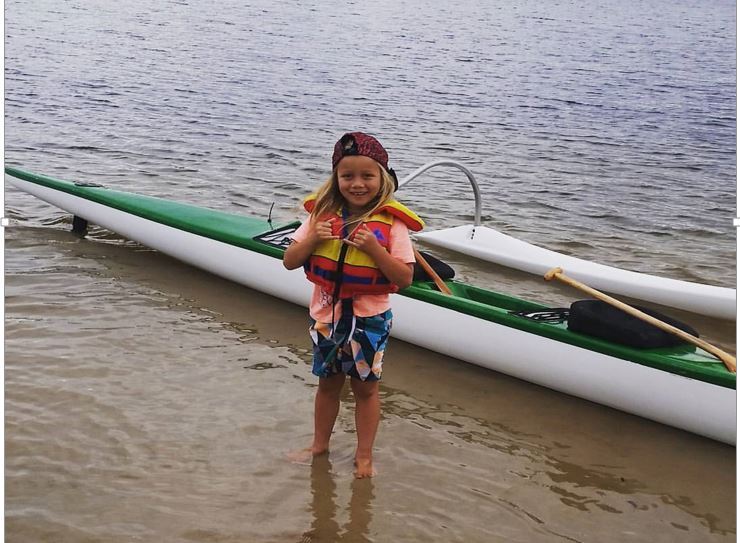 Above: Jai Kingi