LEARN TO GROW KUMARA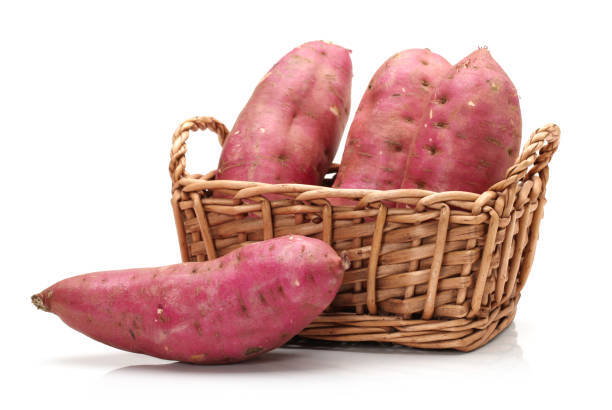 Would you like to learn how to grow Kumara and gain your Level 2 – NZ Certificate in Primary Industry Skills at the same time???
Ngati Tuwharetoa (BOP) Settlement Trust in conjunction with Toi Ohomai are offering a 12-week project based Horticulture course in Kawerau. The course will teach you how to grow a crop of kumara and other summer garden vegetables.
The course is open to ALL Beneficiaries of Ngati Tuwharetoa (BOP) Settlement Trust and Starts 17th September 2018. If you are a Beneficiary of the Trust you may be eligible for a special incentive worth $500 (Conditions Apply).
For more information please Contact Jackie at 07 323 4164 or 027 581 5995.
COURSE DETAILS
Location: Kawerau Life Konnect (371 River Road, Kawerau)
Start/Finish Date: 17 September – 14 December 2018
Studytime: Full time (Mon - Thurs 9am - 3pm)
Fees: Free
Duration: 12-wks
Students required: 12 minimum
Course Information: https://toiohomai.ac.nz/study/new-zealand-certificate-primary-industry-skills-level-2